/ News / Do people still watch terrestrial TV?
May 7, 2021
Do people still watch terrestrial TV/Free to air TV?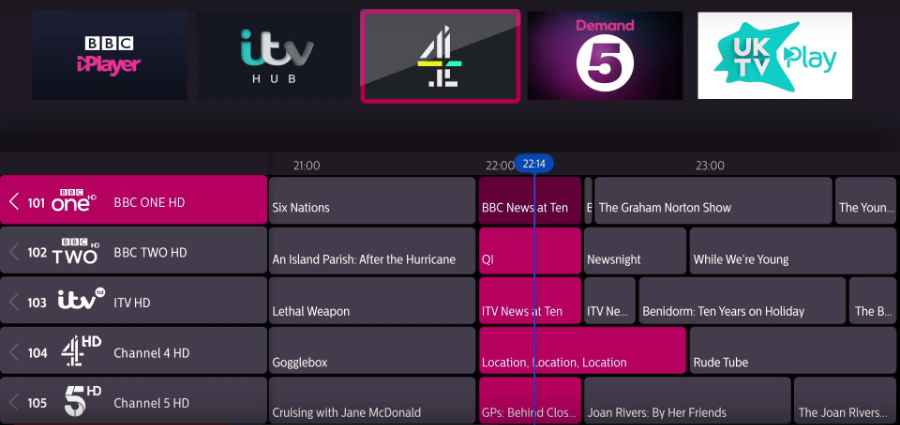 Watching programmes on a regular Tv set is still the most popular way to watch TV, but streaming is catching up.
With the likes of Netflix, amazon prime, HBM max, Disney plus and many many other streaming services seeming to be taking over, it seems hard to believe that a lot of people still watch free to air Regular Television.
Ofcom revealed in a recent study that 2 in 5 adults now consider watching video streaming services as there main way of watching TV and film. Despite traditional tv viewing declining the 5 main channels (1-5) held their share of the viewing at 52%.
Before the pandemic struck we went to our annual CAI conference in Birmingham where experts from freeview stated that for at least the next 10-15 years regular Television will still be as popular as ever with Freeview evolving with technology and evolving with the likes of freeview and Sky Q as there will always need to be some form of Free to air television with no subscription.
Do you still watch regular TV?