CCTV
(Closed Circuit Television)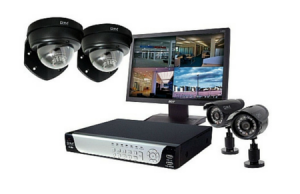 Camera systems
We can provide your property with a full CCTV package from bespoke installation to monitoring services carried out by fully qualified and professional personnel that leave you with a level of 24/7 protection.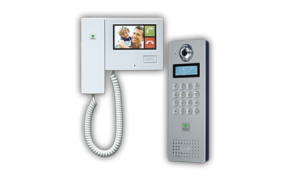 Intercoms
An intercom (intercommunication device), talkback or doorphone is a stand-alone voice communications system for use within a building or small collection of buildings, functioning independently of the public telephone network.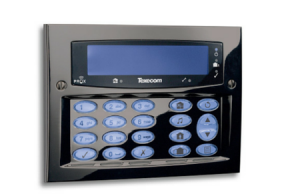 Intruder alarms
A home alarm system can be a highly effective deterrent; 60% of burglars admit they would be discouraged from targeting a house if they knew it had a home alarm.
We supply, install, maintain and service
Camera systems
Intruder alarms
Door access units
Computer data cabling
Intercoms
Audio / video systems
Telephone extensions